2022 Murgon Music Muster
The Murgon Music Muster is back in 2022. 
The small but dedicated Rotary Club of Murgon is currently organising to bring a talented group of country music artists to Murgon for the next Murgon Music Muster.  
The Muster will run from Wednesday 2 November to Sunday 6 November 2022 at the PCYC on the Murgon Showgrounds. 
There will be a huge line up of invited artists with 3 headline acts on Friday and Saturday.  
Various professional artists will make an appearance in the afternoon on Friday 4th November following the official opening.  Our feature act on Friday night will be multi award-winning country artists Felicity Urquhart and Josh Cunningham. 
The Saturday night concert will see the return of the very talented award-winning and multi–Golden Guitar winner Adam Harvey. 
Talented local artists Dean Perrett and Lloyd Back will also be returning to the Muster for several appearances over the main weekend as well as Amber Goldsmith. 
Other artists to make an appearance over the weekend will include Amber Lawrence, Alice Benfer, Pete Smith, Brendan Radford, Paul Ricketts, Clyde Cameron and Clarrie Weller.
It is also with great excitement that we announce Lindsay Waddington and Ken "Chainsaw" Lindsay will be making their first appearance at the Muster.   
All professional artists will have the option of being backed by the Murgon Music Muster Band lead by Brendan Radford.  
The 2022 Muster will include:-   
·         Professional Country Artists from Friday to Sunday   
·         Walk-Up artists from Wednesday to Friday   
·         Bush Poets' Breakfast from Thursday to Sunday   
·         Dance on Thursday night with dance band, Dog House.   
.         Artists' merchandise for sale   
·         Catering from Wednesday night to Sunday breakfast.  Tea and Coffee available for gold coin donation.  
.         Bar from Wednesday night to Sunday   
.         Wednesday night to include Meet and Greet BBQ from 5pm  
.         Sunday morning to include Gospel Concert  
·         Indoor Event  
.         Limited Powered Camping Sites as well as Unpowered Camping Sites   
.         Hot Showers, including a new toilet block with wheelchair friendly shower and toilet.   
·         EFTPOS facilities available at the Gate and at Muster Merchandise Shop.   
·         Onsite RV Dump Point   
·         Dogs are permitted in the camping area on a leash only (unfortunately dogs are not allowed in the hall)   
So be sure to come and bring your friends and enjoy a relaxed week of country music fellowship.  
4 Day passes and daily passes, including camping can be purchased from this site leading up to the Muster. Go to our TICKETS PAGE for more details.  
Walk-Up Artists and Poets are welcome. Clarrie Weller will be organising the Walk-Up Artists and can be contacted on 0423 223 485 for any enquiries. A Backing Band will be provided for the Walk-Up concerts commencing on Wednesday 2 November through to Friday 4 November.  
Camping at the Showgrounds will be available from Sunday 30 October to Sunday 6 November, inclusive.  There will powered and unpowered sites available. 
The major beneficiaries from this year's Muster will be Life Flight, Murgon Blue Care Respite and Murgon Hospital Auxiliary.   
This is one Muster not to miss.  Tickets will be limited.  
We hope to see you at the Murgon Music Muster in 2022. 
See below for a list of artists performing at the 2022 Muster together with their photos and bios.  More artists will be added over the next several weeks.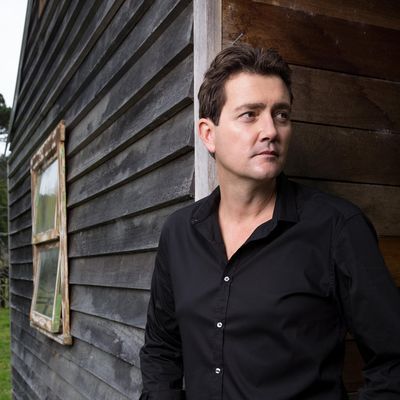 Adam Harvey
Bio to added at a later date.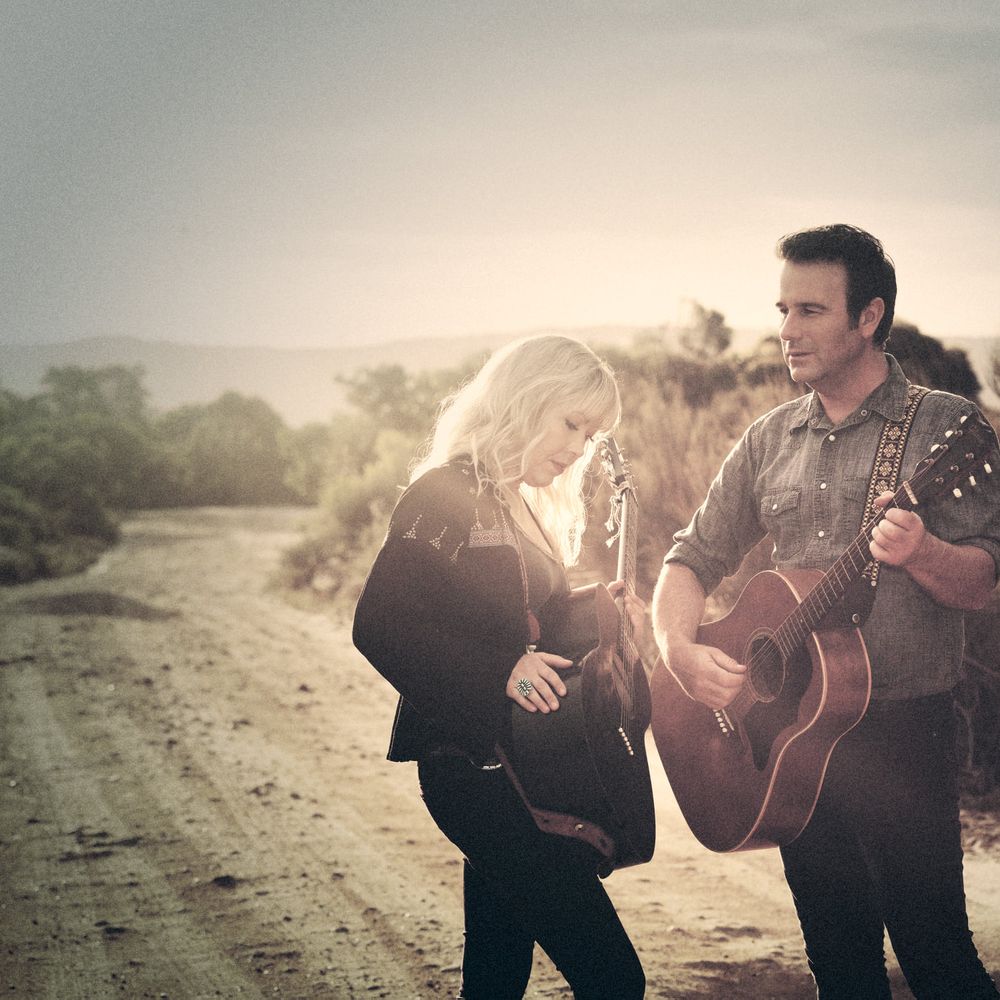 Felicity Urquhart & Josh Cunningham
Bio to be added at a later date.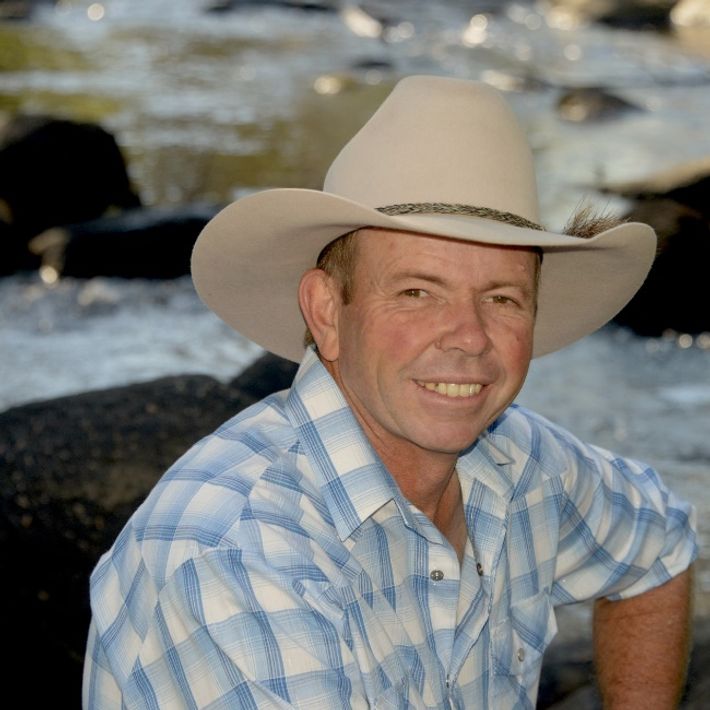 Dean Perrett
Bio to be added at a later date.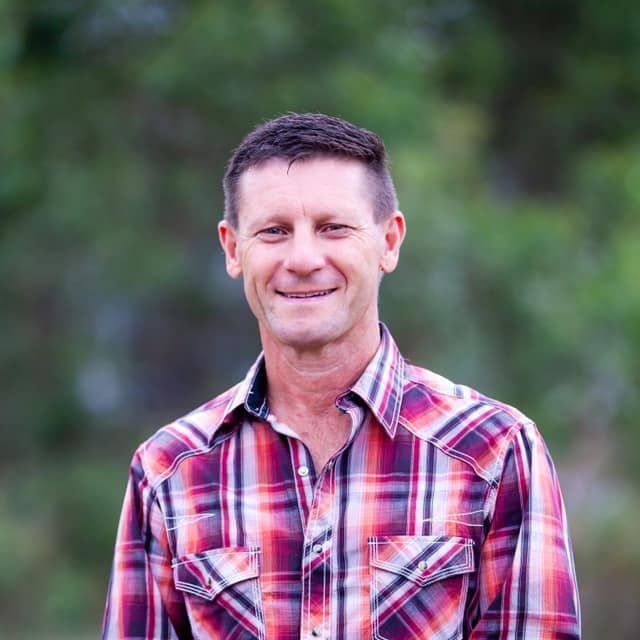 Lloyd Back
Bio to be added at a later date.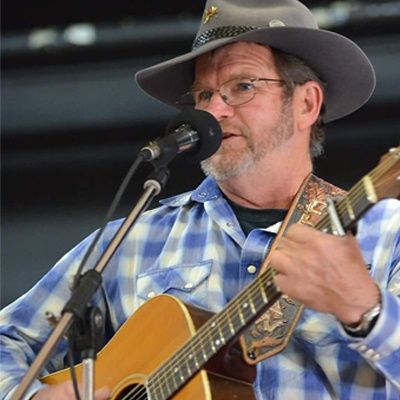 Ken "Chainsaw" Lindsay
Bio to be added at a later date.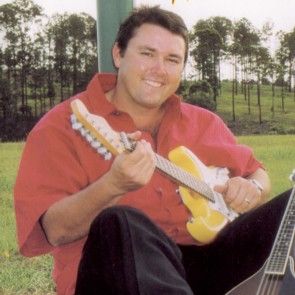 Lindsay Waddington
Bio to be added at a later date.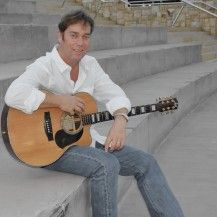 Brendan Radford
Bio to be added at a later date.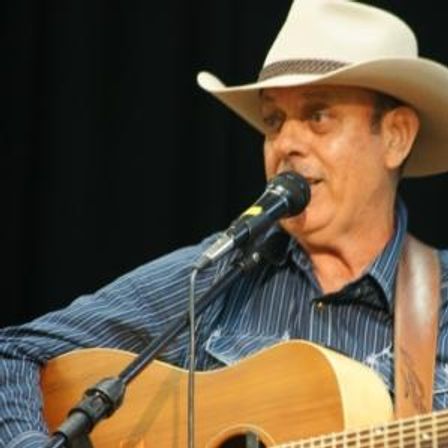 Clarrie Weller
Bio to be added at a later date.